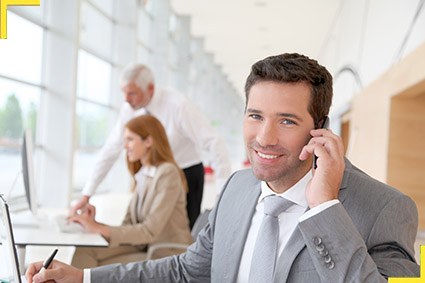 Free Sales Strategies Assessment
Are you the perfect salesperson?
Find out now with our FREE TEST!
No purchase necessary, account registration required.
Take The Test!
Price: FREE
Suggested Ages: 16 and up
Salesperson Test Description
The Sales Strategies Assessment is a complimentary, internet based sales skill assessment developed as a service to our clients and the selling profession to assist in identifying potential salesman problems and to provide coaching advice on proven selling techniques and selling strategies for a salesman.
The sales assessment consists of 59 questions, mostly True and False, and you should be able to complete it in about 15 minutes. This evaluation will show how you your potential sales performance compares to the greatest salesman. Do your sales strategy match up for the best sales goals? How well would you work on a sales team?
Why should you take the Challenge?
Establish a baseline of your knowledge of selling
Identify areas of weakness and strengths with your sales aptitude
Receive suggestions to improve your performance in your weakest area
Evaluate the progress of your sales training
See how you compare to the perfect salesperson in over ten key areas
Managers! Test your entire sales force.
Chart progress of teams and individuals
Identify areas where training is needed
Compare your people to others in your industry
Other Tests You Might Enjoy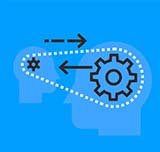 Are You Manager Material?
The Business Management Aptitude Test is a skill assessment developed to assist in identifying key points relating to work behavior and motivation, and indicate possibilities for self-development. The information provided by this business personality test can also be helpful in deciding your future career direction.
Business Management Test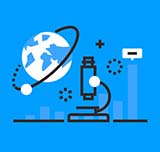 What's Your Perfect Career?
Discover your perfect career! This assessment calculates which personality traits are strong and weak for you. Based on that assessment, it will match up your personality to over 300 career options to find out which potential career paths someone of your personality would be best suited for.
Career Personality Test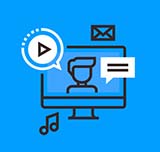 Free IQ Test
What is your IQ? The test provides a premium psychometric analysis to measure your cognitive performance. Find out your score today with our PhD-Certified IQ Test!
Free IQ Test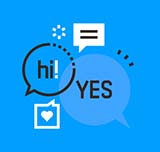 What Is Your Personality?
This free Personality Test gives you guidance to better understand yourself. Which personality traits make you a better student or add value to your work? Spend about 15 minutes to find out.
Free Personality Test
Do You Know Your Spatial IQ?
Add another dimension to your IQ results by taking our Spatial IQ Test. This quiz measures your ability to arrange objects, visualize dimensions in space, and develop images internally.
Free Spatial Intelligence Quiz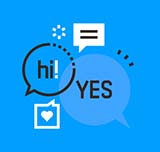 Kids IQ Test
Under 17? Take our IQ Test for Kids to determine your natural intellectual strengths. The PhD-Certified Kids IQ Test measures verbal intelligence in several facets to determine your IQ score.
Kids IQ Test