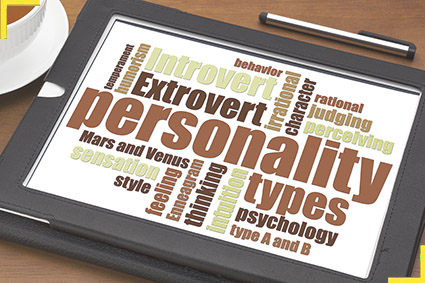 Free Personality Test
What personality type are you?
Find out now with our Free Test!
No purchase necessary, account registration required.
Take The Test!
Author: William A. McConochie, Ph.D, et al.
Price: FREE
Suggested Ages: All Ages
Personality Test Description
This free premium Personality Test is designed to help you understand more about your personality and yourself. It is based on the five factor model of personality theory. What personality strengths can you use at work? What traits do you need to work on when you go back to college?
Take this free, fun, fast, and accurate assessment now! It only takes about 20 minutes to complete and we will not only reveal your greatest personality trait and big five personality traits, but will also give you a free detailed analysis of your personality as prepared by a PhD clinical psychologist! This test developed using a meyers briggs type indicator and the factor model to chart individual differences. Take the test now!
What is YOUR Greatest Personality Trait?
Hard Working
Friendly
Outgoing
Open
Stress Tolerance
Other Tests You Might Enjoy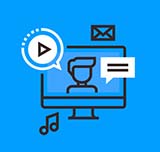 Free IQ Test
What is your IQ? The test provides a premium psychometric analysis to measure your cognitive performance. Find out your score today with our PhD-Certified IQ Test!
Free IQ Test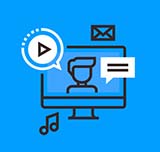 Smarter Than A 5th Grader?
A fun way to see how much knowledge you retained from your elementary school years, this free test compares your answers to those given to the same questions by actual 5th grade students.
Free Smarter Than A 5th Grader Test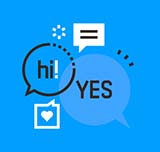 Kids IQ Test
Under 17? Take our IQ Test for Kids to determine your natural intellectual strengths. The PhD-Certified Kids IQ Test measures verbal intelligence in several facets to determine your IQ score.
Kids IQ Test
Personality Tests
We offer several additional personality test and personality assessment options for your personal and career needs. Of the tests we offer, the career personality test is probably the most in-depth and will give you a number of answers about how you may best do your current job and/or what fields you may be best suited for. A business personality test can open doors for you that you did not even know were there - you can start to reach your potential when you know what your strong-points are. In addition to the career tests we offer, we also have many IQ test options available.
When you use a personality test or a career test in unison with IQ test scores, you can hone what aspects you could improve on as well as what tasks you do better than others. Your IQ score tells you where you are now and is not a representation of where you will be forever — using the information provided and questions you answered incorrectly, you can begin to focus on aspects that pose a challenge to you and make strides toward improving your skill set.
Career & Management Tests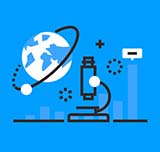 What's Your Perfect Career?
Discover your perfect career! This assessment calculates which personality traits are strong and weak for you. Based on that assessment, it will match up your personality to over 300 career options to find out which potential career paths someone of your personality would be best suited for.
Career Personality Test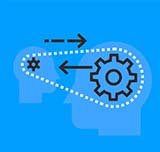 Are You Manager Material?
The Business Management Aptitude Test is a skill assessment developed to assist in identifying key points relating to work behavior and motivation, and indicate possibilities for self-development. The information provided by this business personality test can also be helpful in deciding your future career direction.
Business Management Test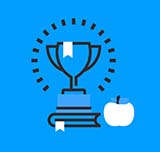 How Are Your Sales Skills?
The Sales Strategies Assessment is a complimentary, internet based sales skill assessment developed as a service to our clients and the selling profession to assist in identifying potential salesman problems and to provide coaching advice on proven selling techniques and selling strategies for a salesman.
Sales Strategies Assessment