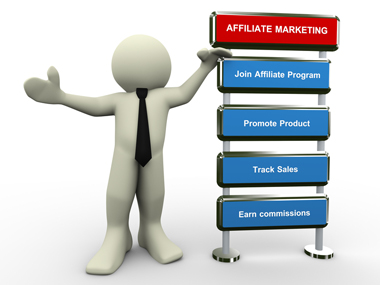 Affiliate Home | FAQ | Affiliate Login | Join Now!
Each affiliate that signs up for the FunEducation Affiliate Program is given their own interface for browsing offers, generating tracking links, viewing statistics, and more.

After logging into their own interface, affiliates can view quick links for statistics and billing, see their account totals and account manager, view quick statistics graphs, and read notifications from the network.